2D & 3D Sub-surface LASER engraving
2D and 3D Sub-surface Laser Engraving is our specialty and has been since 1999. This unique technology allows us to focus a high powered laser beam inside crystal and then with high precision and high speed create images directly into the crystal without marking the exterior of the crystal. The finished result is an incredible 2D and/or 3D image.
Our particular Sub-surface Laser technology is superior to many others in that our laser systems can produce more than 200,000 dots per cubic inch, resulting in images that are very detailed, easily seen and are very clear in resolution.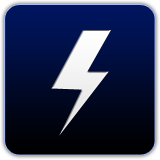 EXTERIOR ENGRAVING & PERSONALIZATION
All of our crystal products can be engraved on their exterior surface with several methods including Exterior Laser Engraving, Sand Carving and Chemical Etching. Text, personalization, logos and more can be engraved with incredible detail.
This technique can be utilized by itself, or in combination with any of our other inscription techniques. In addition, engravings can be made in multiple locations on the same crystal product.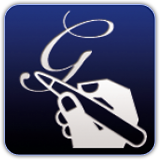 COLOR-FILL
If your crystals have been Exterior Engraved the Color-Fill Technique will add another dimension of brilliance and really make the engraving stand out.
With this technique, a special enamel coating of the desired color is applied directly to the exterior engraving. The engraving then permanently retains that color with an exceptional glossy shine.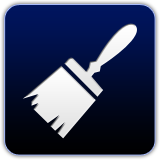 COLOR-BOND
The Color-Bond Technique is a special process that utilizes your full color photos or artwork, incorporating the art directly onto the crystal. This technique is ideal when full color is desired and can be applied to most clear crystal products and many translucent crystal products. 
Like the other Inscription Techniques, the Color-Bond Technique can be utilized by itself or with a combination of other inscription techniques.
Please note that the Color-Bond Inscription Technique is generally translucent unless you prefer it to be opaque.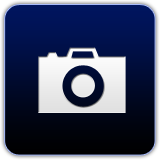 Contact Us
8351 Elm Avenue, Suite #106, Rancho Cucamonga, CA 91730

+1.877.222.3301
---
© 2023 All Rights Reserved