Production
GW Crystal is a dynamic, high-production company with manufacturing assets in both the United States and China. Our headquarters is located in Southern California where we control our worldwide network and accommodate quick turn-around orders and pre-production prototypes of crystal awards and promotional products. Our production facility in China is owned and operated by GW USA and is capable of operating 24 hours a day. The combined resources of these two facilities working in harmony provide us a virtually unlimited production capacity.
Below are a few reasons why GW is the right choice for your crystal product needs.
Advanced Production Technology
From raw material to finished products, every stage of manufacturing utilizes state of the art equipment. This allows us to cut, polish and inscribe crystal awards and promotional products with amazing precision and speed. In addition, our 2D/3D laser systems engrave multiple items simultaneously, which amounts to reduced production time and lower costs.
Advanced Communication Technology
Real time management systems ensure that all orders are managed in a step-by-step process with a strict attention to quality details and on-time delivery. And because our two sites are linked in real time, project status is always available and monitored by our team at both locations to ensure quality, efficiency and timeliness.
Flexible Online Order Options

For our Photo Crystal Resellers, our online ordering system can be easily used to place orders, upload art and packing slips, and track order status through delivery. Resellers with existing ordering systems can also submit orders programmatically using our application programming interface, or we can provide a custom integration solution for you.
Quality Control
Each product that leaves our facilities is hand inspected by a qualified, experienced member of our team. Our 5-Star Quality Control rating is very important to us, and something we take great pride in. Quality control is of utmost priority at GW Crystal and we utilize the proven and revolutionary Six Sigma quality assurance methods in every phase of product development and manufacturing to ensure the highest level of customer satisfaction and the lowest level of defects.
Every employee of GW Crystal is committed to the quality of our products. Our reputation reflects the highest standards of product manufacture and design and our quality commitment process includes rapid responses to every customer inquiry.
Experience
Our staff represents some of the finest, most experienced people in the industry. Our crystal awards and promotional products and our list of satisfied, repeat customers bolster and solidify GW as a leader among crystal award and gift manufacturers. Established in 1999, our 10 years of production and importing give us the tools, expertise and experience to perform daily at a level required to achieve delivery with tight timelines and quality second to none.
Logistics
Whether you are shipping awards and gifts for a golf tournament later this month, or 100,000 pieces for a promotion next quarter, we'll make sure your order arrives on time and at the correct location. We use a variety of shipping methods from both our production facility and headquarters to most efficiently deliver products to the right place at the right time, worldwide.
Contact Us
8351 Elm Avenue, Suite #106, Rancho Cucamonga, CA, 91730

+1.877.222.3301
---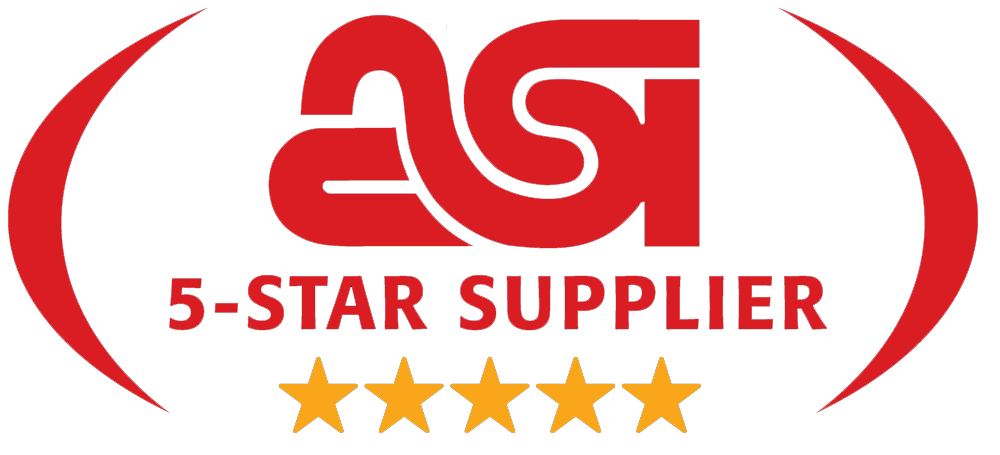 Supplier #55609
© 2019 All Rights Reserved